Synopsis
A fictional film about the touching real life story of Charity N. Her community practices female circumcision as a rite of passage. After joining a boarding school, one day a group of missionaries came to her school with an old 16mm projector and they screened a black and white film about female genital mutilation. The film showed in very direct way the risks of the practice, portraying among other a young girl bleeding to death. After, the missionaries discussed in detail about all the terrible consequences of mutilation. This event was a turning point for Charity and gave her a completely new perspective about a tradition that was very dear to her and her family. She refused to undergo the rite of passage. It was the first time in her village that a girl dared to refuse it. That day her struggle for freedom has begun.
Director's View
Against All Odds (Working Title) is a powerful story about human courage. A film about an exceptional young girl who has the strength to put in doubt the tradition of her community. The courage of challenging unjust aspects of society is both inspiring and contagious, it has a universal appeal and cannot be reduced strictly to the African thematic or gender injustice. Moreover, the encouraging and poignant turn in the end leaves the audience with a sense of hope for a better future.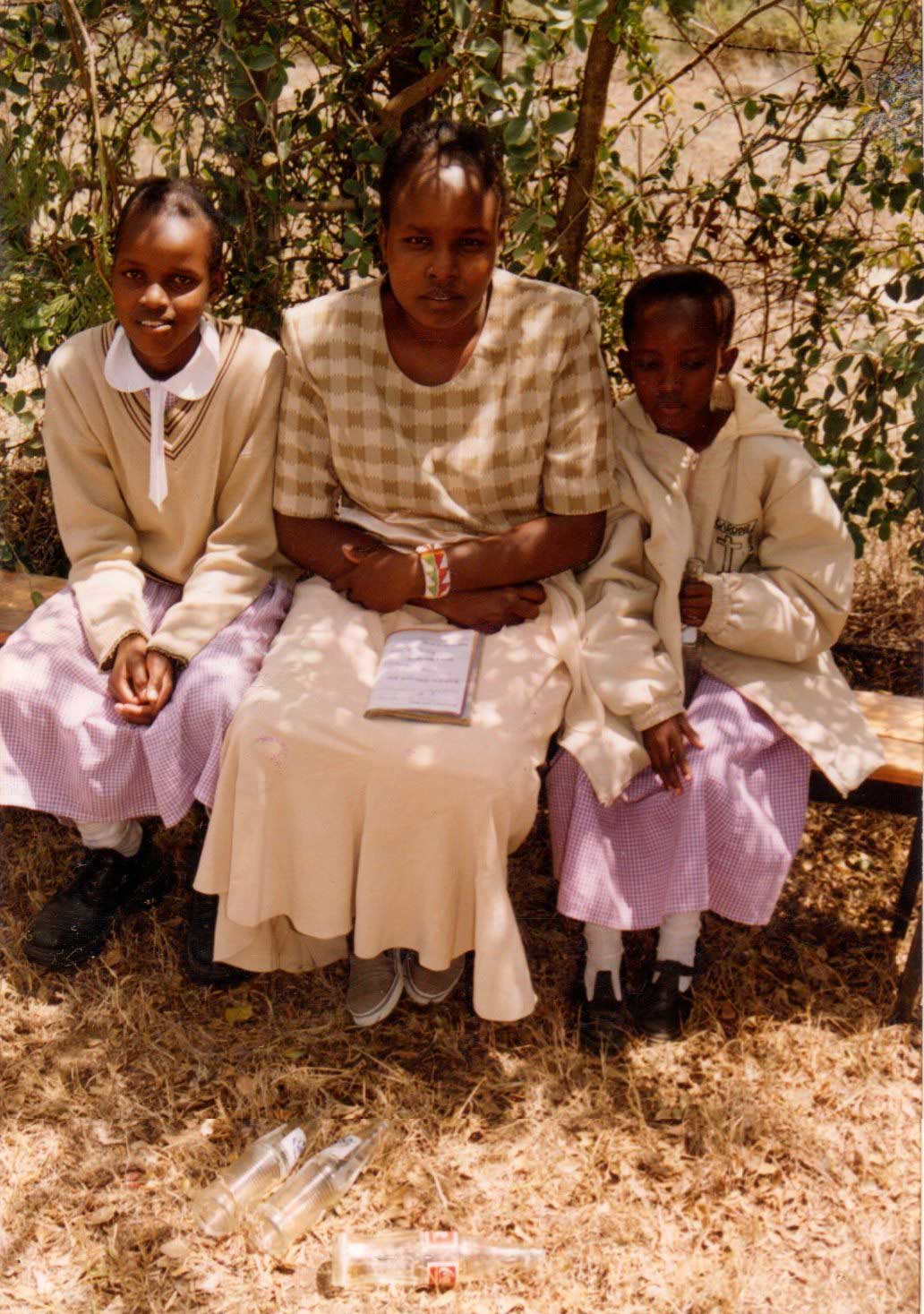 Recognitions
– 1st Prize (Le Poulain d'Or) in the short documentary competition at FESPACO Film Festival 2019 (Burkina Faso) FESPACO count as one of the most important Film Festival and a leading cultural event in Africa.       LINK
– Film Research Grant  « Grenzgängerprogram » (Crossing Borders) by Robert Bosch Stiftung (Germany).