Synopsis: Frank Asmas and Salim are traveling together on the dusty roads of Indian hinterland. Frank is a Danish engineer, Salim a Muslim taxi driver. Their journey will reveal itself to be full of mishaps and inconveniences. Both, belonging to two completely different worlds, encounter difficulties in communication and mutual comprehension. From this discordant situation arises a revelation for Frank.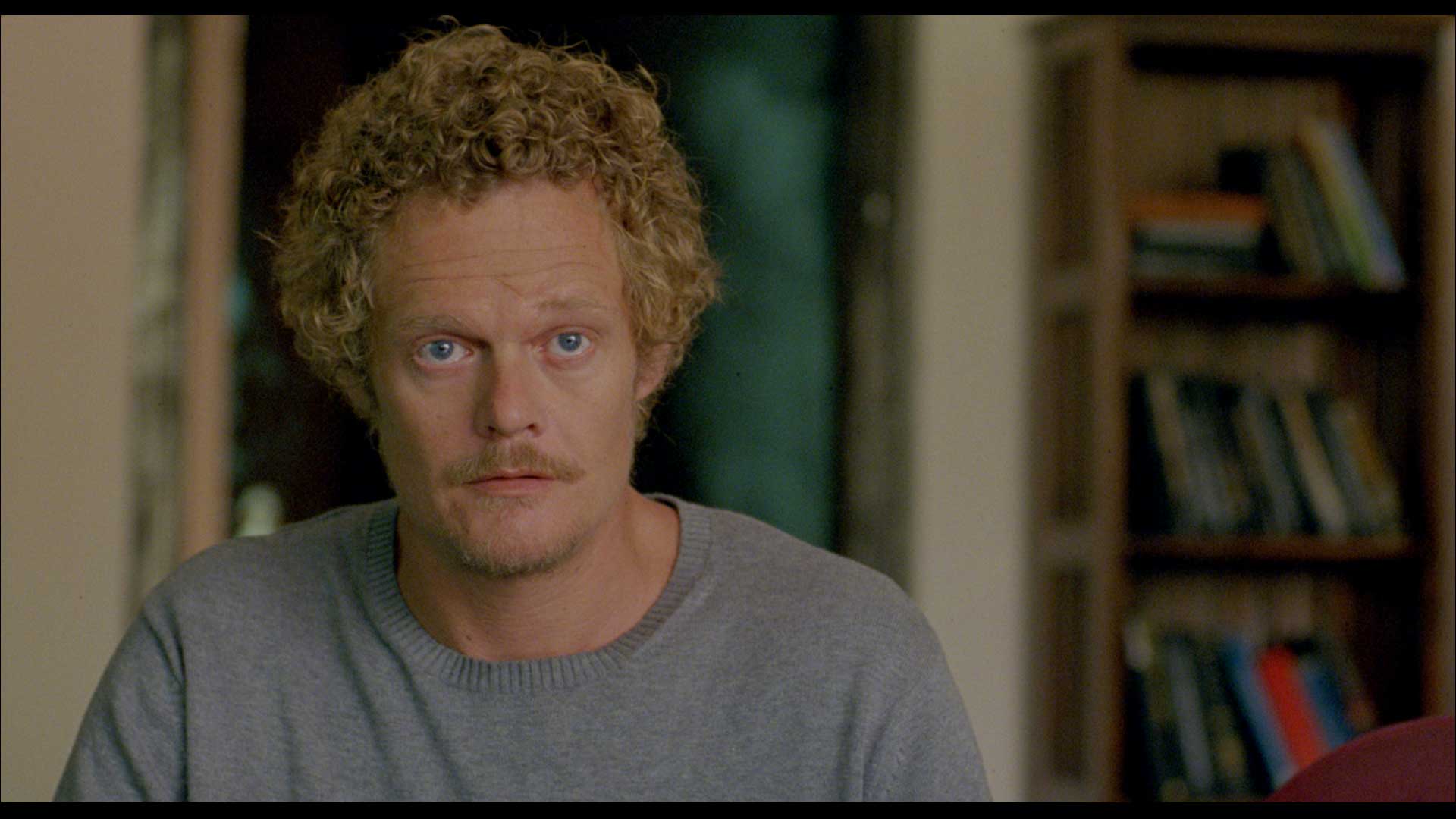 Director Statement: Allah is Great is a short Road Movie, a simple story, in which I wanted to capture the essence of the 6 years I spent in the Indian subcontinent. In particular, it is an attempt to showcase the absolute faith in humanity and optimism towards life, which I witnessed in this fabulous country.
The film is also a subtle reflection on the role of Islam in the contemporary world.  It is an artistic attempt to give a decisive response to the growing Islamophobia and intolerance we witness today. Allah is Great has been presented in over 20 film festivals worldwide and has won 6 awards across Europe and Asia.